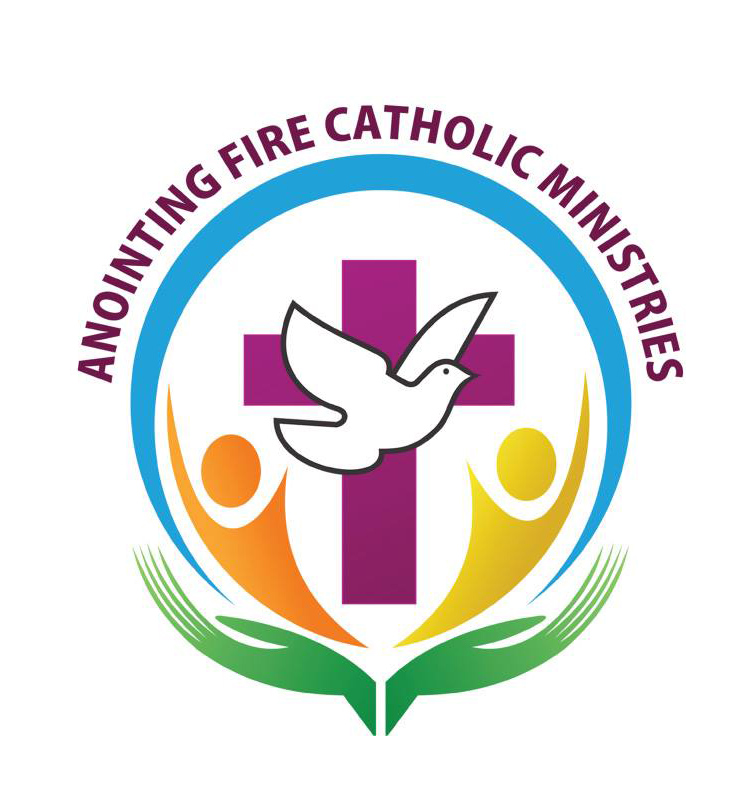 Anointing Fire Catholic Ministries (AFCM), UK is a registered Charity in the UK. The Charity's principal objective is the advancement of the Catholic Faith and Christian beliefs for the benefit of the public in accordance with the statements of beliefs of the Roman Catholic Church.
Anointing Fire Catholic Ministries (AFCM) is a charismatic missionary movement for world evangelisation, working for the salvation of souls. It is a joint missionary movement of Preachers of Divine Mercy (PDM), Abhishekagni Sisters of Jesus and Mary (ASJM) and AFCM Communities around the world. It is a catholic charismatic missionary movement founded by Rev. Fr. Xavier khan vattayil for world evangelization. He is the founder and director of Sehion  Ministries & Anointing Fire Catholic Ministries for world evangelization.
AFCM UK conducts retreats and conferences for Priests, Nuns, Religious and the lay people. All its teachings are based on the Holy Bible and Catechism of the Catholic Church. We also conducts parish retreats and conferences, formation programmes, seminars, youth and children ministries, media ministries both in English and Malayalam. We support Catholic Church through prayer and spiritual sharing. AFCM, UK aims to help children and young people to mould their lives around Christ and inspire them to actively participate in evangelisation. AFCM is a charismatic movement whose members are priests, nuns, religious and laymen. Now there are different Ministries under AFCM, UK Ministries.
AFCM UK, previously known as Sehion Ministries UK with the help of Rev. Fr. Soji Olikkal and with other evangelists, started the Second Saturday Convention in 2008 at Bethel Convention Centre, Birmigham.
Anointing Fire Catholic Ministries (AFCM), UK is a Catholic Charity Registered in England. Registered Charity Number: 1153546
---
Our Patrons: 
His Grace Archbishop Bernard Longley, Archbishop of Birmingham, His Excellency Mar Joseph Srampickal, Syro Malabar Bishop of Great Britain & His Excellency Bishop Yoohanon Mar Theodosius Kochuthundil, Apostolic Visitor for the Syrian-Malankara, Europe and Oceania. 
Trustee board of Sehion Ministries
Dr Seby Sebastian (Chair), Fr. Xavier Vattayil, Mr.Jaison John, Mr. Anish Thomas, Mr.Paul Sebastian, Ms.Jeanette Bunga, Mr.Julien Bunga Matondo N, Ms.Barbara Jean Mary Labrosse, Mr. Joseph Abraham, Fr.  Shyju Chacko
---
Our Spiritual Directors