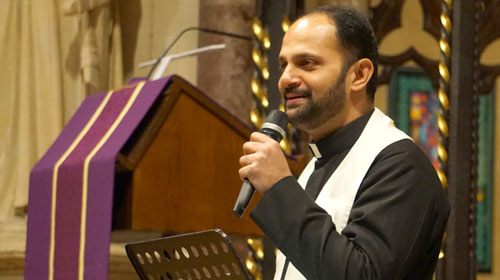 Fr. Shyju Chacko Naduvathaniyil is a priest from the Palghat Diocese and currently in the Northampton Diocese and serves the Anointing Fire Catholic Ministires, UK as its Assistant Director.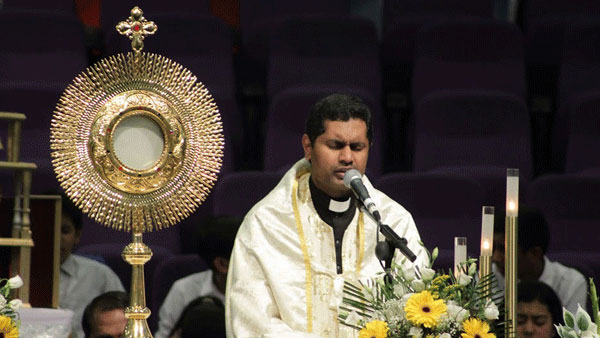 Fr. Soji Olikkal is of Palghat Diocese is the Director of Sehion Retreat Centre, Attapady. He is the Founder of Sehion UK and Co-Founder of  Anointing Fire Catholics Ministries.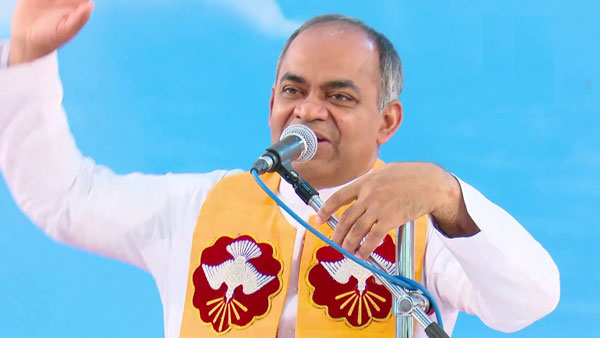 Fr. Xavier Khan Vattayil a gifted preacher is Founder of  Sehion Ministries & Anointing Fire Catholic Ministries for World Evangelization.